The welfare of poultry
Passed seventeen weeks of rearing, hens go on to the stage of putting and begin to put eggs.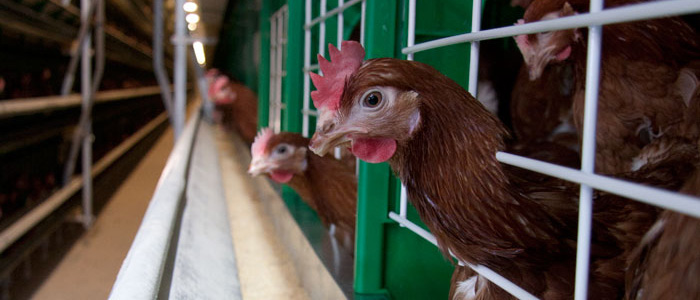 This process is done in soil and with outdoor hens, but mainly in sheds of putting, equipped with cages that meet the animal well-being legislation which demands the European Union and that is situated in force from 2012. These facilities are equipped, in addition, with an automatic collection system, which carries the egg from the nest to the sorting center.
For the putting, we have three own centers and other integrated operations, they have established a Bioseguridad Preventivo's Plan and a Poultry Health Plan.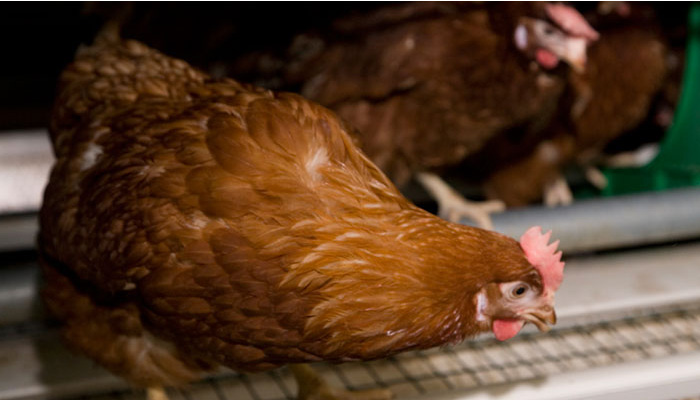 Every week we make production controls and we also control the health status of the birds.